[ REAL ESTATE OF MONTENEGRO ]
Sale and rental of real estate
You did not find what you want or have to offer real estate? Please describe what kind of property you are looking for or offering so we can respond to your request as soon as possible.
[ Gradient d.o.o. ]
Official associates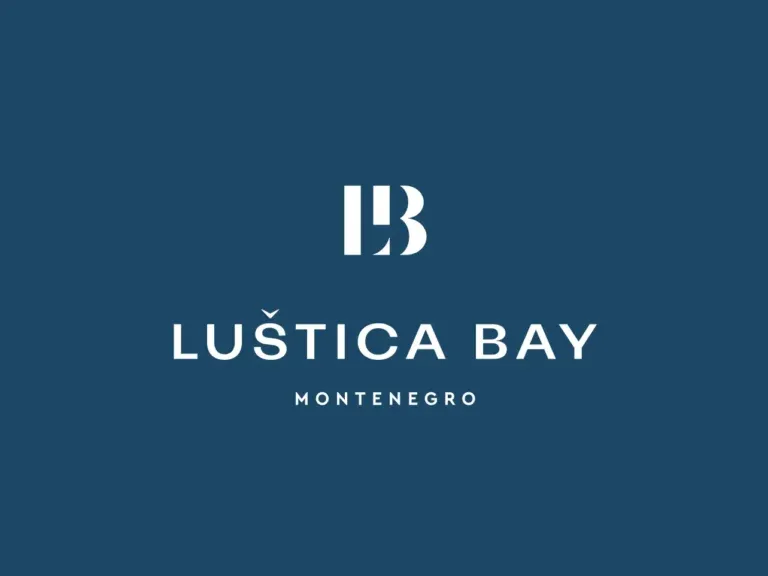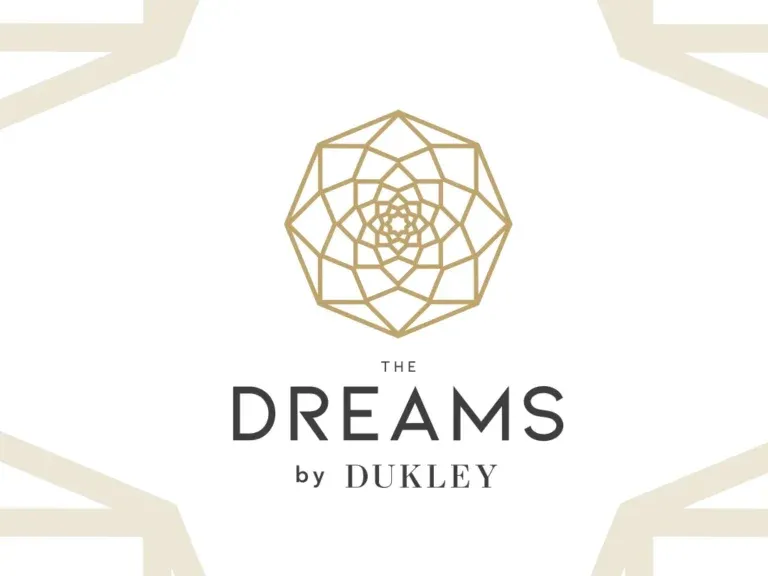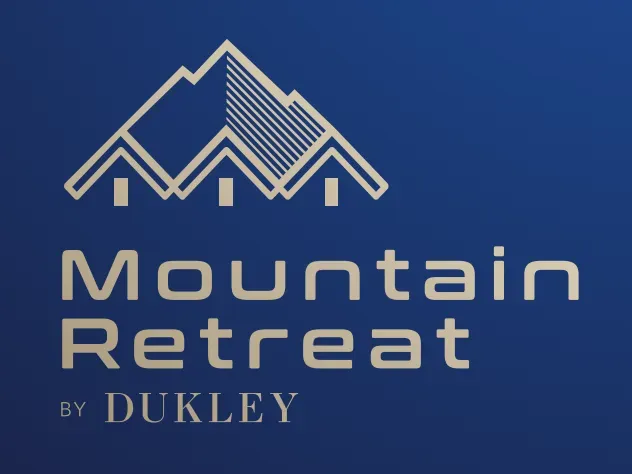 [ GRADIENT D.O.O. SERVICES ]
We are ready to
answer all your requests
when it comes to
real estate.
[ gradient d.o.o. ]
It's up to you to imagine - we make it happen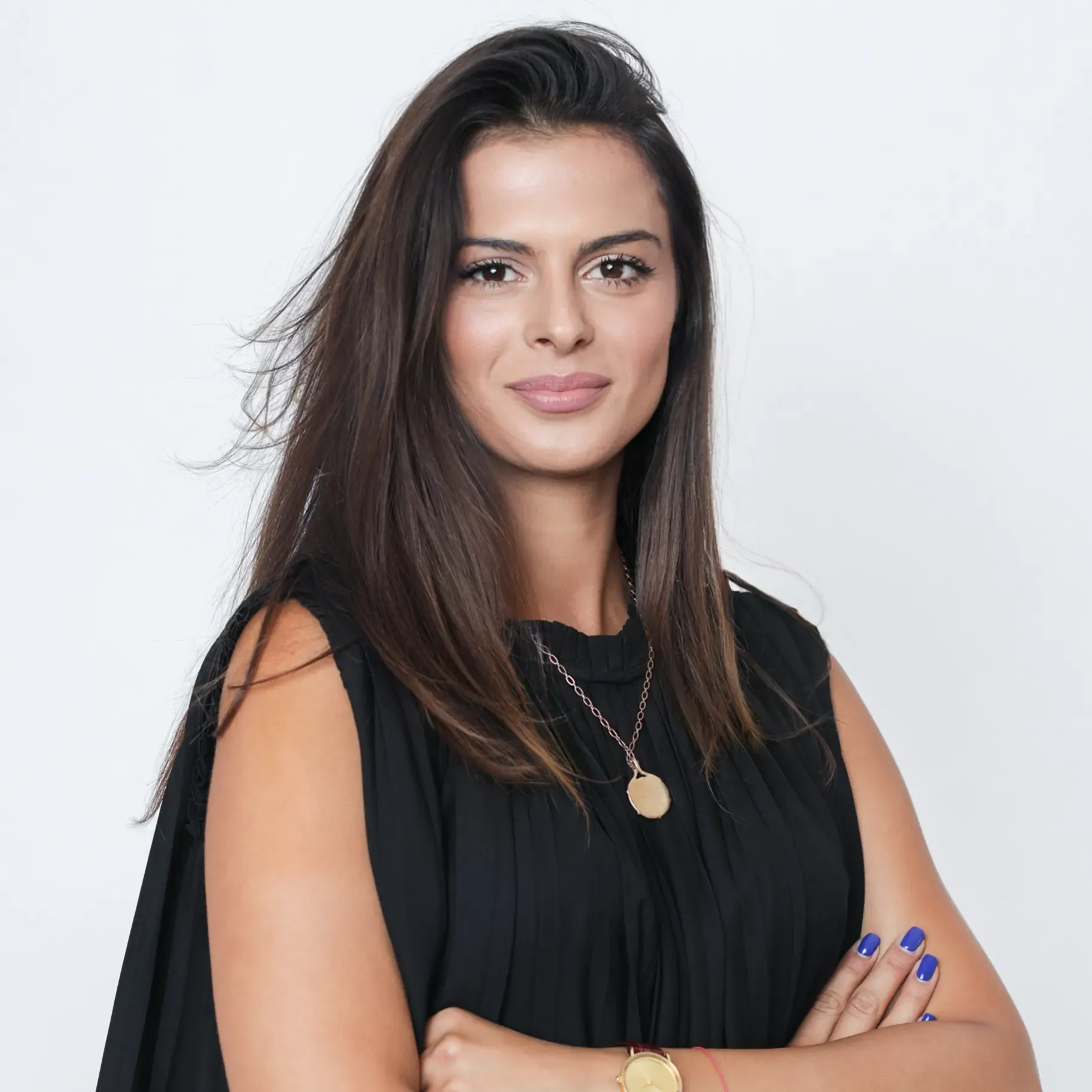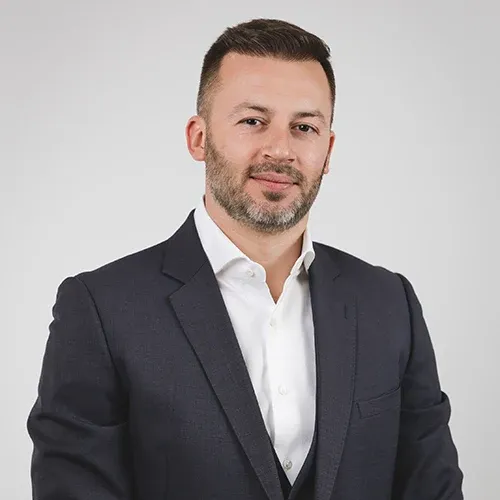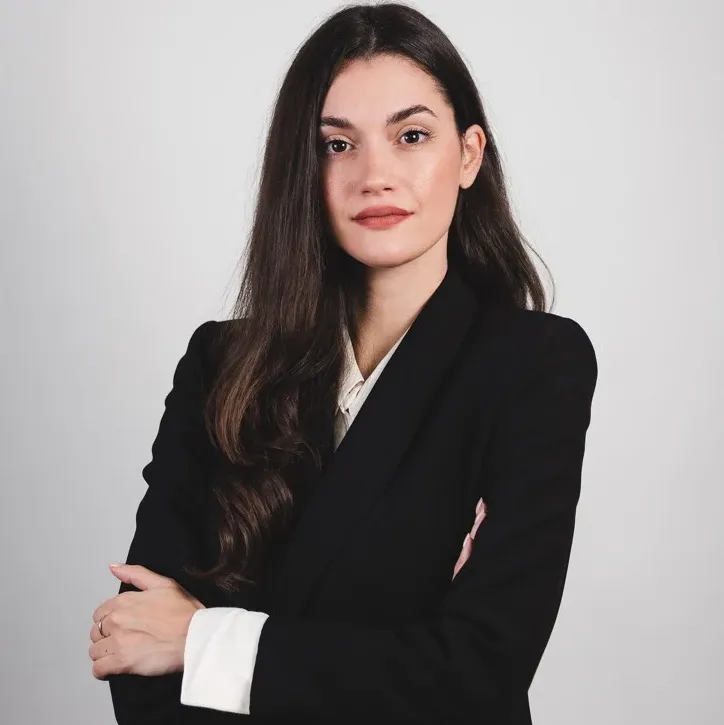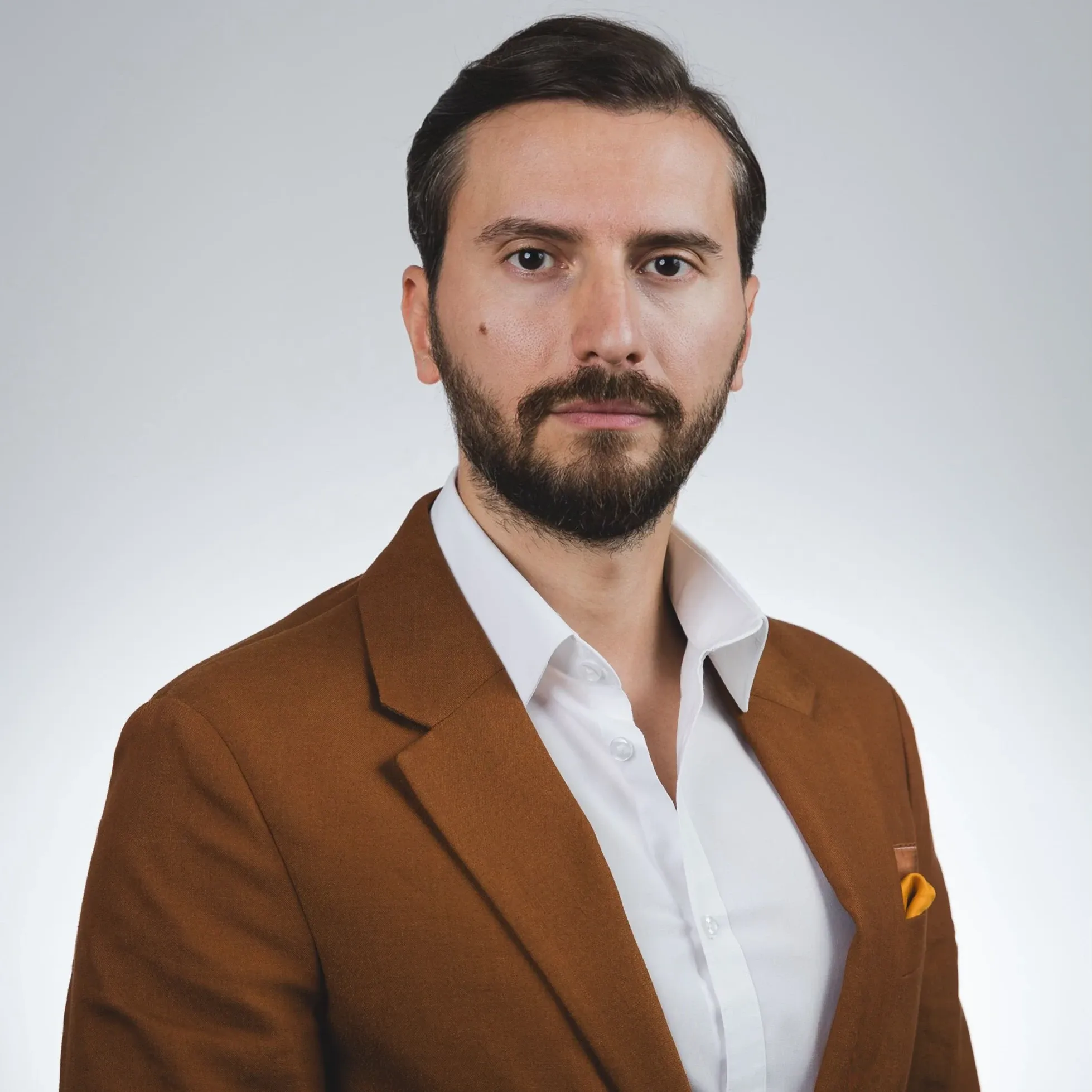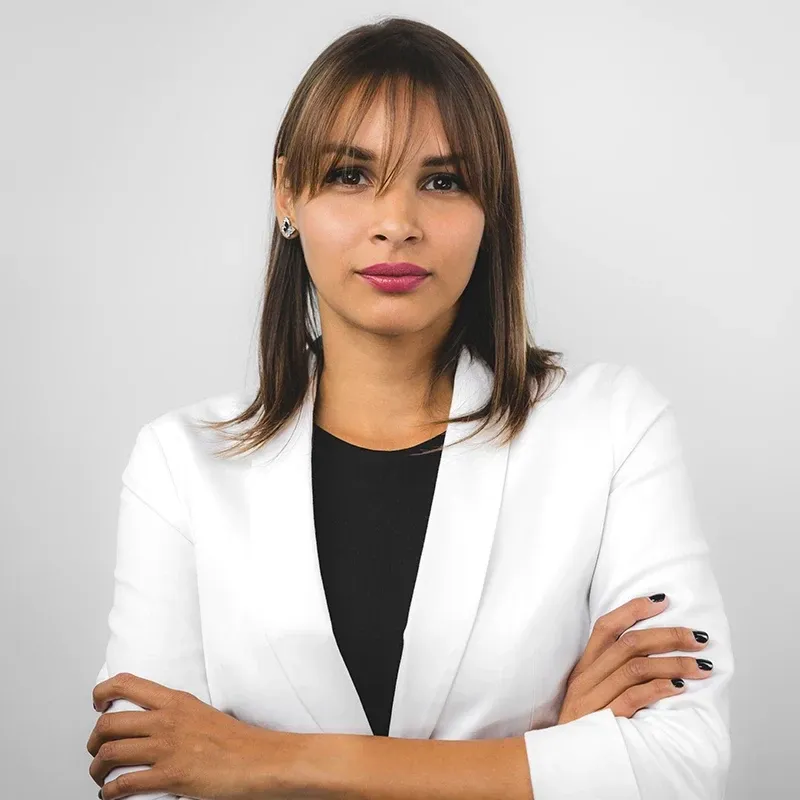 Our team consists of professionals, who enter each project with great enthusiasm. We listen carefully to your ideas, design, plan and create magic in your new space.
Each room is designed in detail and its functionality is planned so that you can enjoy your invthe comfort of your investment.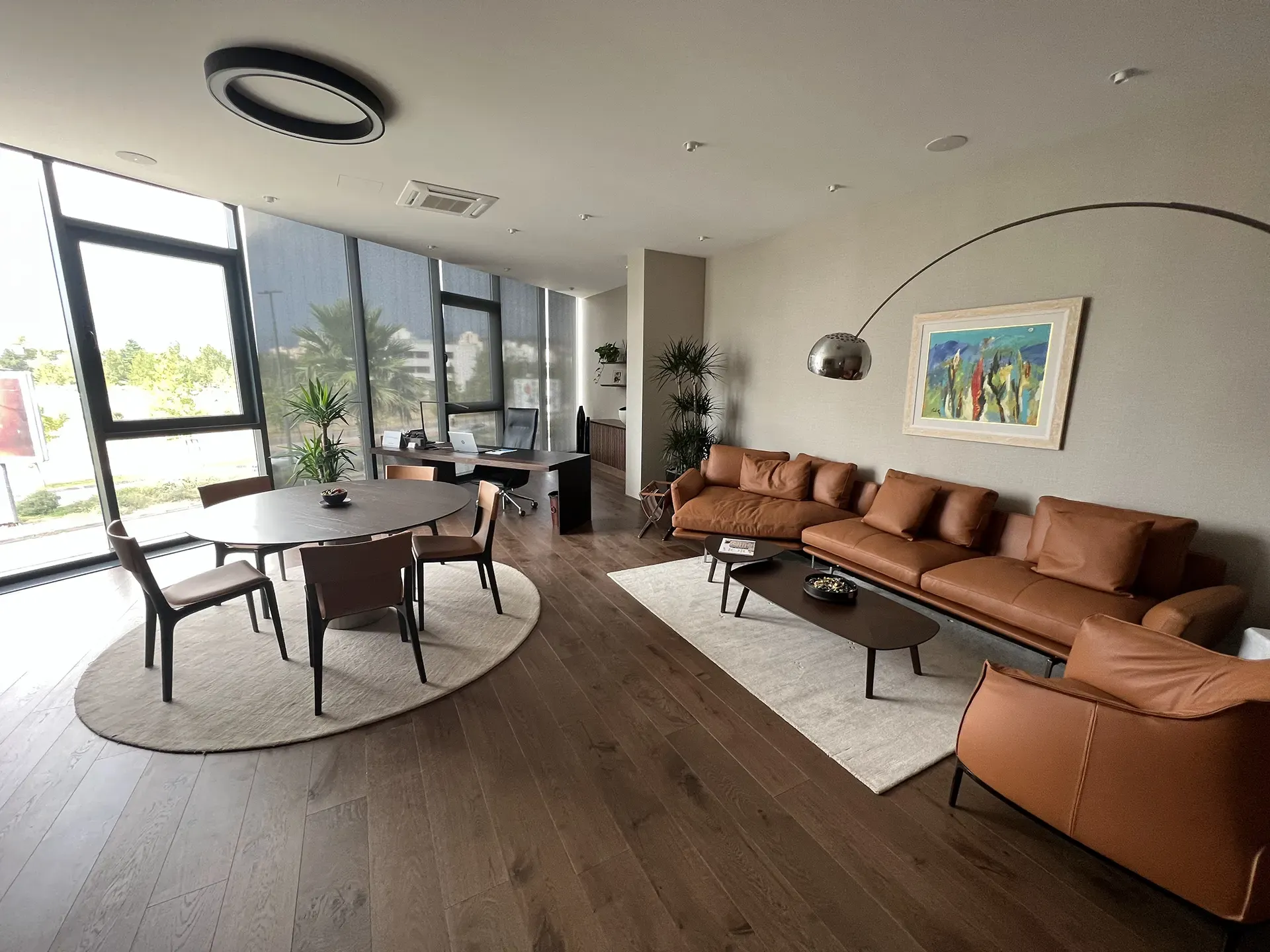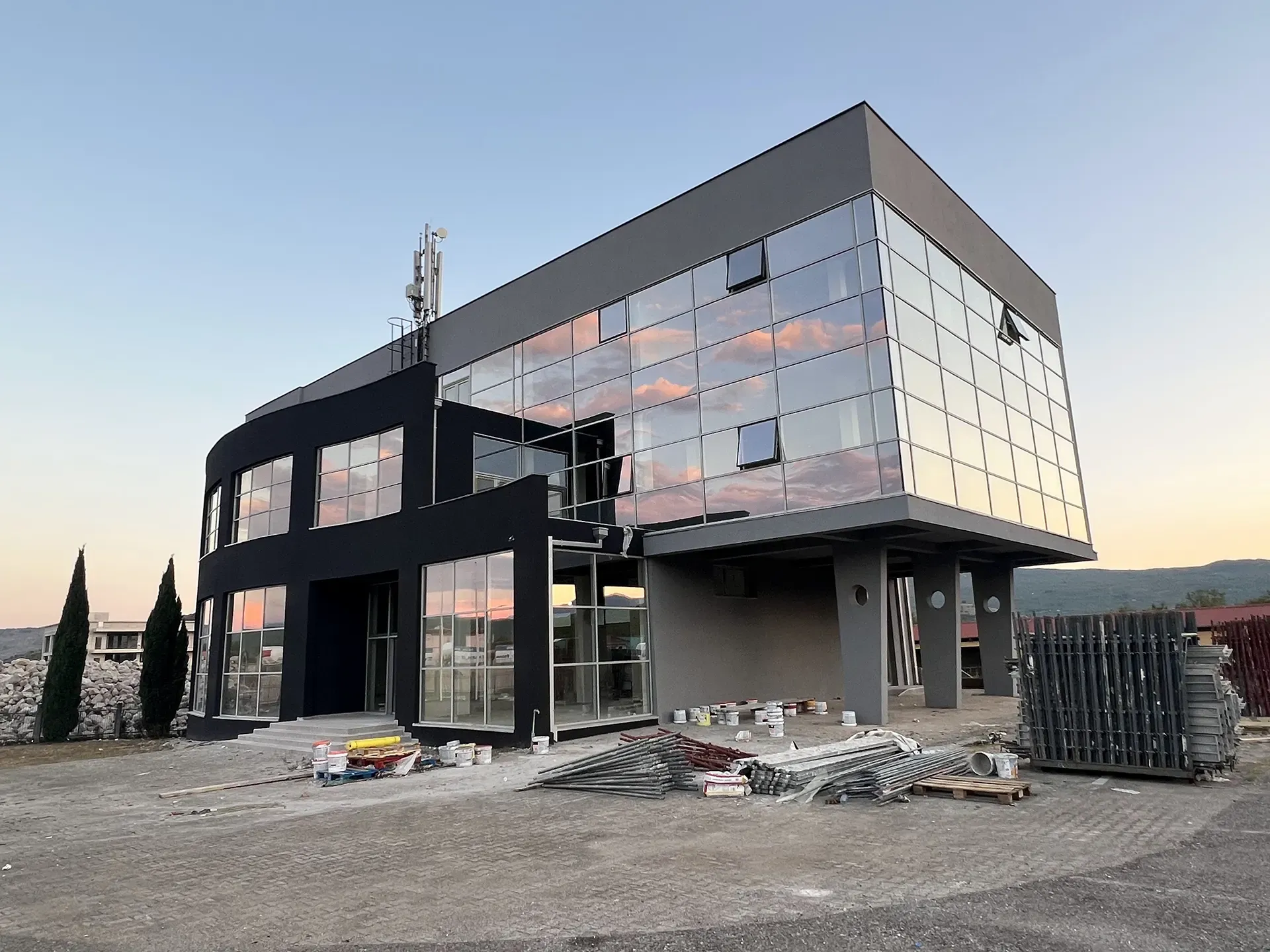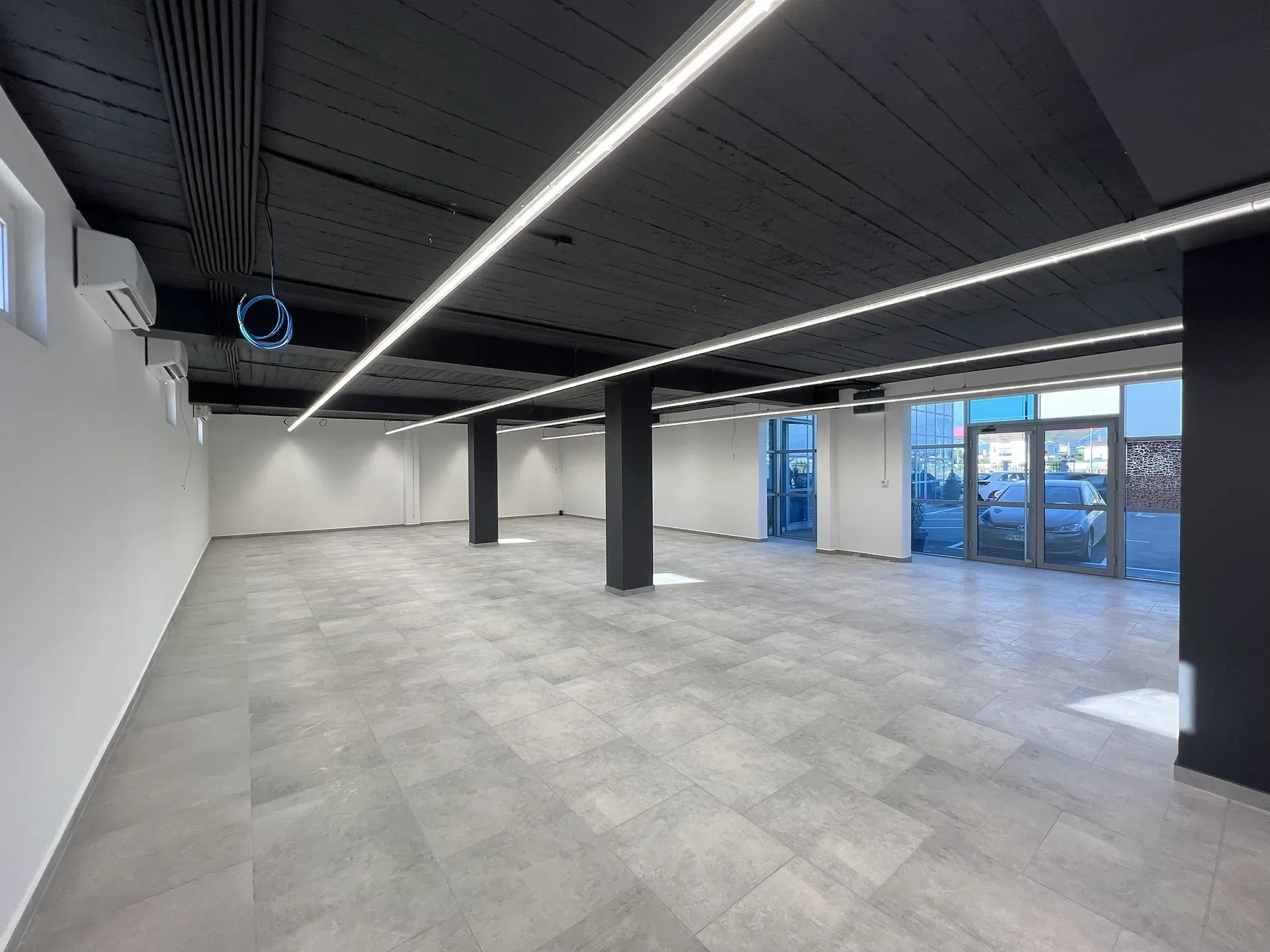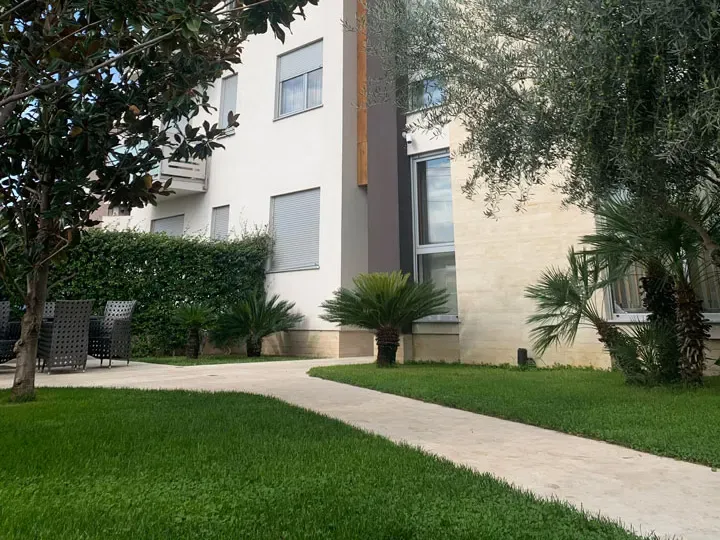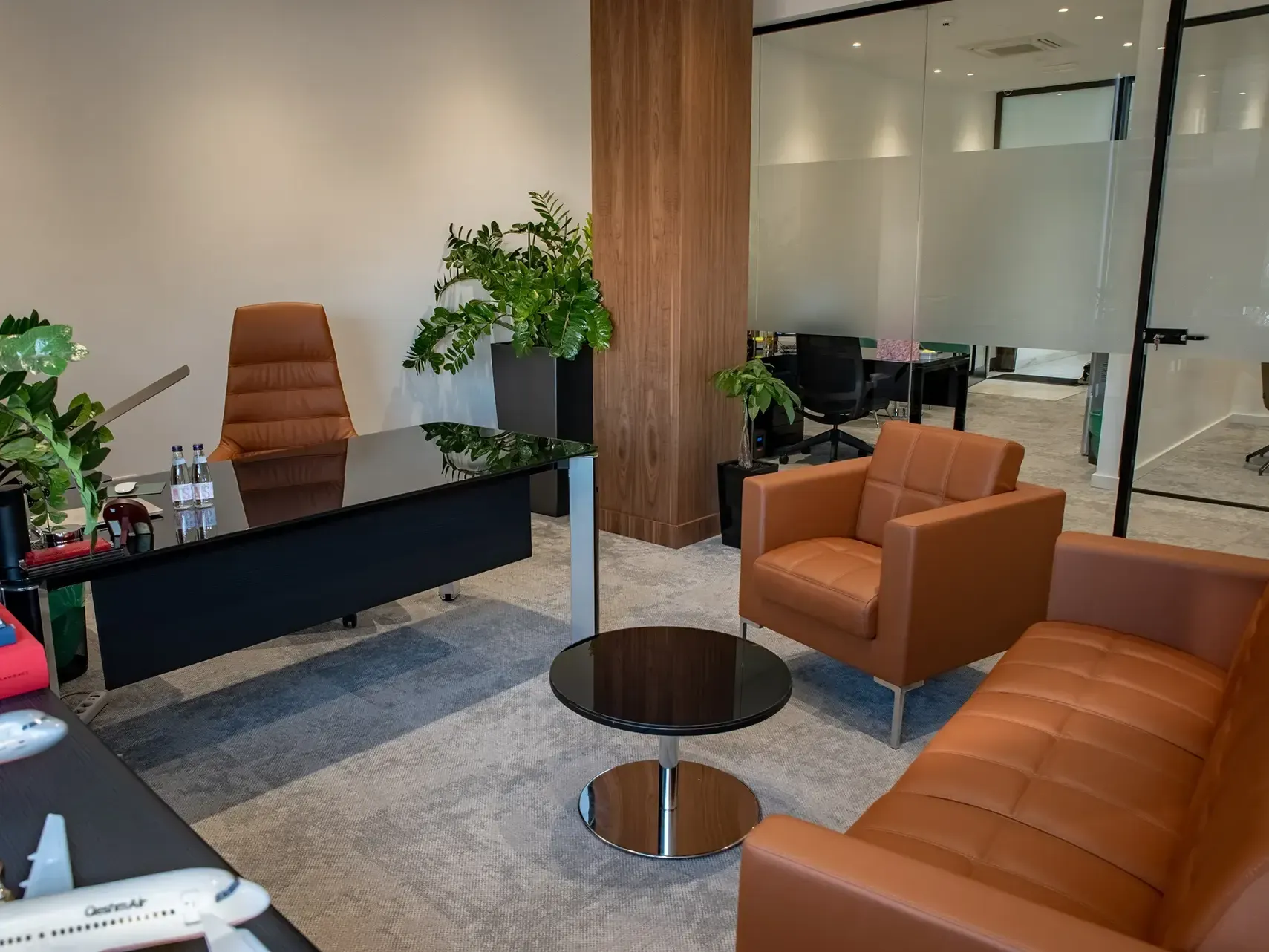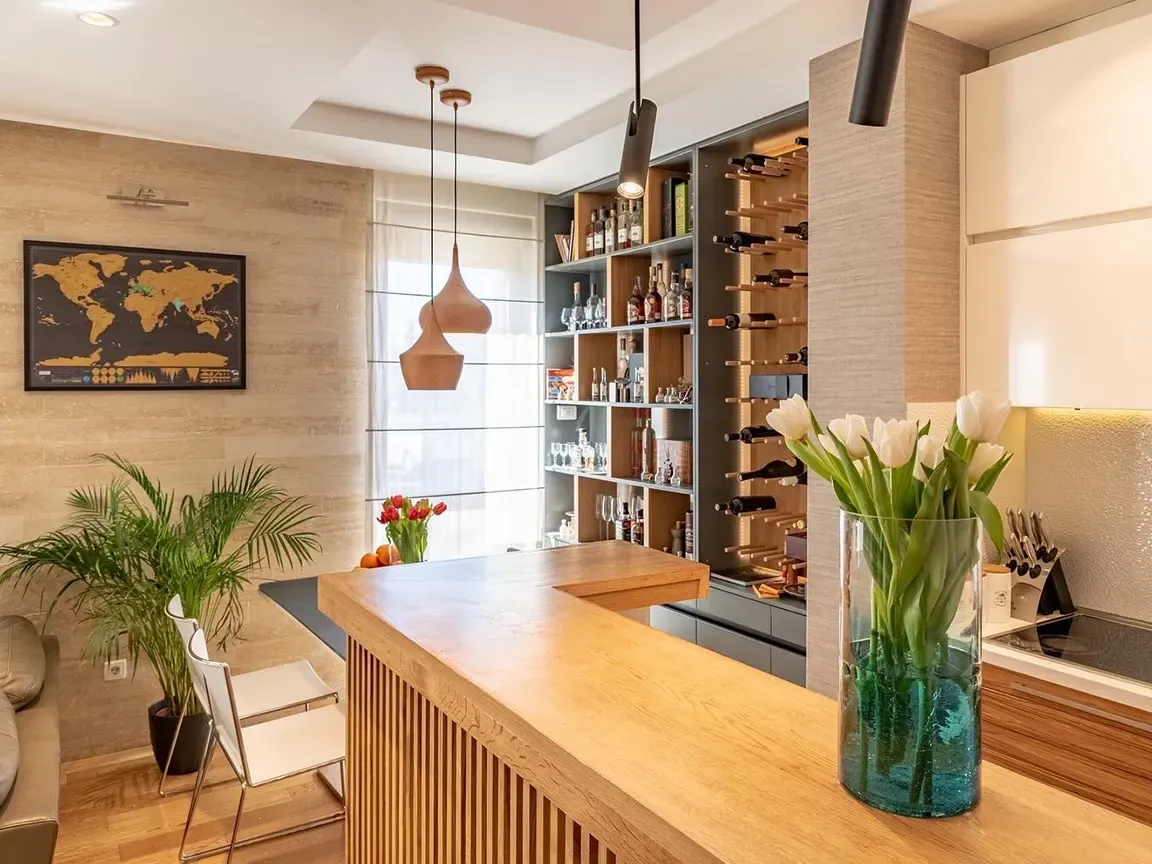 It was a pleasure to work with these people. Thanks to their dedication and commitment, they justify their reputation. An agreed meeting, a precise specification of costs presented in the shortest possible time and a simply and quickly contracted job. The cooperation that started with quality was brought to an end with respect for everything agreed upon without exception. Gradient doo has all our recommendations.

Gradient was without a doubt our first choice. The seriousness of how the offer was presented to us and the previously realized projects were shown, convinced us that they are professionals in their sphere of business. It is a company that operates at a high business level and uses materials that meet the highest quality standards in its work. We were promised that we wouldn't recognize our office space, and Gradient delivered exactly that as the result.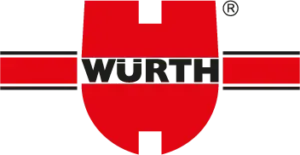 Gradient deserves all the praise. We are very satisfied with the fast, professional and correct cooperation with the highly engaged staff, who respected the promised deadlines and completely renovated our business premises. We got an extremely functional, practical and pleasant workspace. We will use the opportunity to wish Gradient a lot of success in its further work, from our side they have all the recommendations.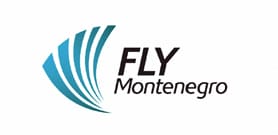 Very good experience in cooperation. A company that is above all excellent in communication, understanding requests, meeting deadlines and overall implementation of what was agreed upon. With respect for our ideas, we were given the right suggestions and implemented the right solutions. After they were presented to us as such, during the process itself we convinced ourselves that the equipment and materials used in the work process are of the highest quality. Taking everything mentioned into account, it is clear that our productivity is at a high level because now we truly enjoy the workspace thanks to the Gradient doo team.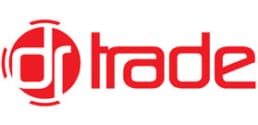 The advantage of such activities is the visibility and tangibility of the work done. Upon recommendation, we contacted the Gradient doo team, which showed exceptional responsiveness and, upon our request, took us to see their previous projects. After seeing only one office space whose adaptation was recently completed, there was no doubt about engaging these professionals in their work. The promised dynamics of the works followed the agreed course, and then we were informed that the work was completed before the scheduled deadline.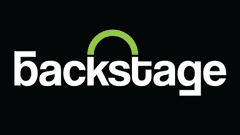 Our `Backstage bar` was completely designed and renovated by Gradient. Bearing in mind the location, the courtyard side of Bokeška Street in Podgorica, which is considered the part of the city with the busiest bars, we needed something specific and different, yet attractive to all generations and tastes. Thanks to the dedicated work of Gradient, we have ensured business in a comfortable, safe and modern environment.

We worked with this team for the first time, but certainly not the last time. They are precise, accurate, and thorough and respect the deadline they have committed to. Our requirements are met regardless of the difficulties that the specific space causes. On this project, they dealt with our workspace, but that recommended them to be the first choice when one of our team members decides to adapt their home.

We are used to choosing only the best in our business as partners. It took a long time for us to make a decision to whom we would entrust the task of dealing in detail with all phases of decorating our offices. Equally taking into account the aesthetic, practical and qualitative aspects of the works, Gradient doo has earned our complete trust. Today, thanks to them, we can boast that our employees work in an extremely pleasant environment, which is related to their efficiency and general job satisfaction. Thank you, guys.
At first, we thought the "Feng...